You can help lots of people by donating little. Our causes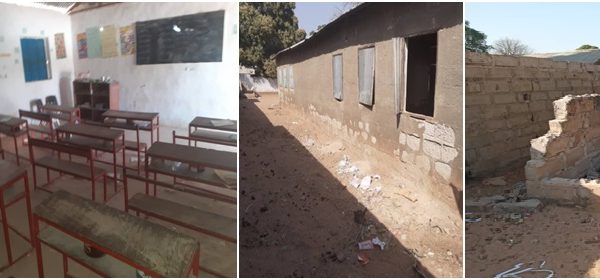 Education being a major prerequisite that which brought humankind to this limits of global heights, is no longer an option but a must do for the progressive and propagative development of mankind.
In the rural areas, many of the schools are not in an ideal state especially the nursery schools in the rural areas. The mere view of some school structures and the amenities in within could clearly tell the poor condition within which the children are being schooled.