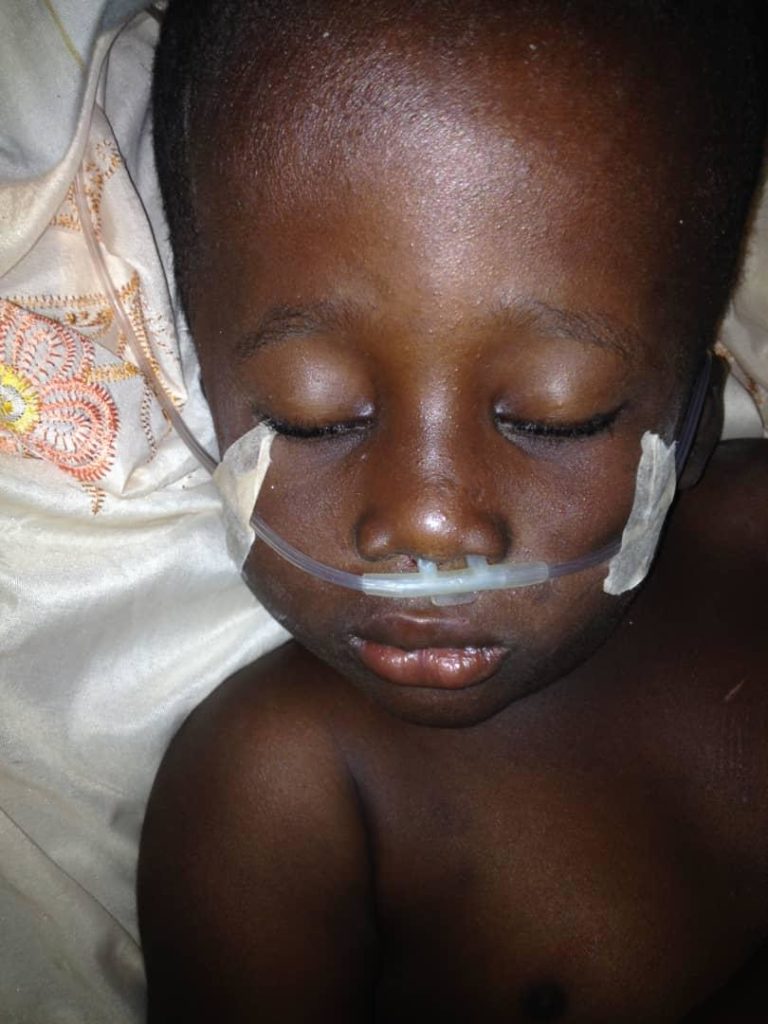 Urgent Medical Bill support for
Demba Yarbo
Focusing on the above sad medical report of Demba Yarbo the 11 years child who came from a very poor family in the Gambia and orphan taking care by his poor uncle and grandmother. With great honor and respect for humanity, Jagne Care Foundation, wish to seek your immediate prayers and financial assistance, as the family is desperately in keen need of assistance to save Demba from critical pain, save his life, and enable him to go to school.
Jagne Care Foundation
The Jagne Care Foundation support and promote women farming in terms of (seed nuts, fertilizer, draught animals, seeders, sine hoes, carts, etc). We believe in grow what you eat and eat what you grow. The womenfolk of Africa suffer the most when it comes to child up-bringing and care of the homestead. They play the most roles in the provision of food for consumption within the households and other income generation activities by which other they can fend for social activities as embedded in our cultures. We know women and girls have a unique power to reshape societies. When you invest in a woman's health and empowerment, it has a ripple effect, helping families, and communities, achieve long-lasting benefits. Our goal is to enable thousands of women and communities on the frontline of the fight against hunger to respond to a changing climate, to become more resilient and productive, and to secure access to the land and natural resources on which they depend.
Although health comes before everything else, nonetheless education is the key to awareness by which life is made understandable and easy to live by. Educational systems in the Gambia have taken a rapid trend of costliness due to population expansion and the constant inflation of prices of consumable commodities. School tuition fees and other bills are constantly on the rise and therefore those people from underprivileged families are constantly increasing the drop out list of half educated teenagers.
The Foundation with high interest will give and continue to support schools and school going students who are indeed in need. There are also many handicapped and disabled students who normally drop out of school because of the lack of support in terms of finance and material aids such as crouches, wheelchairs and many other items that are used to help the disabled and those with the hard of hearing. Although there exist some schools for those blind and disables, the financial support services are very inadequate to meet their total demands to enhance a qualitative education for them .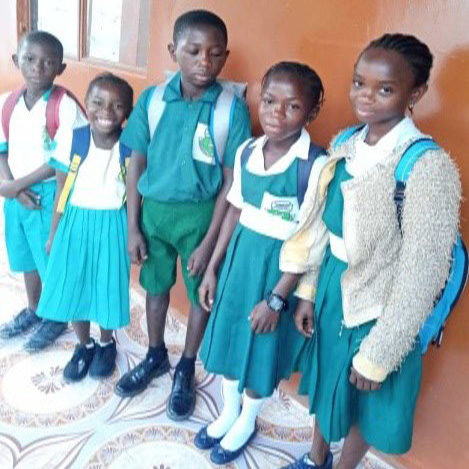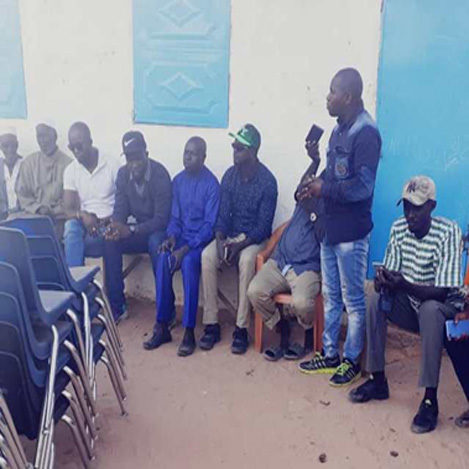 After the visit of the President, Mr. Jagne sent a team of staff members to Genieri nursery school headed by the deputy National Coordinator and Head of Education Mrs. Hoja Mbye Jagne. The team is sent to look out the most urgent needs of the school.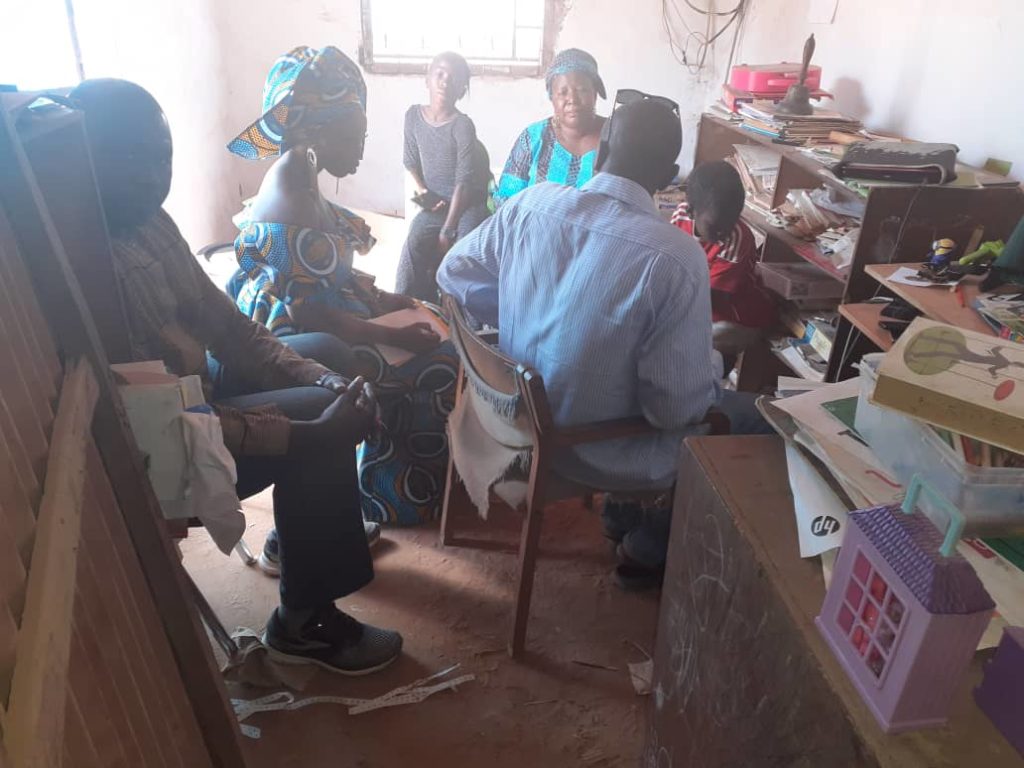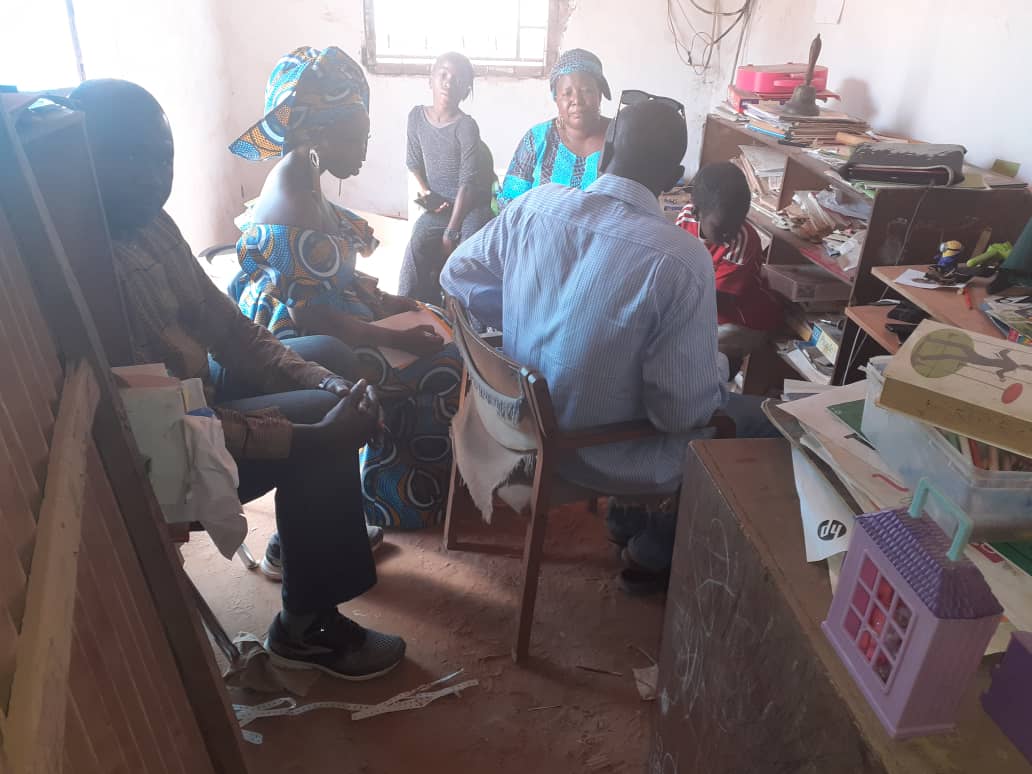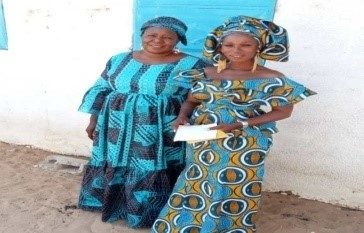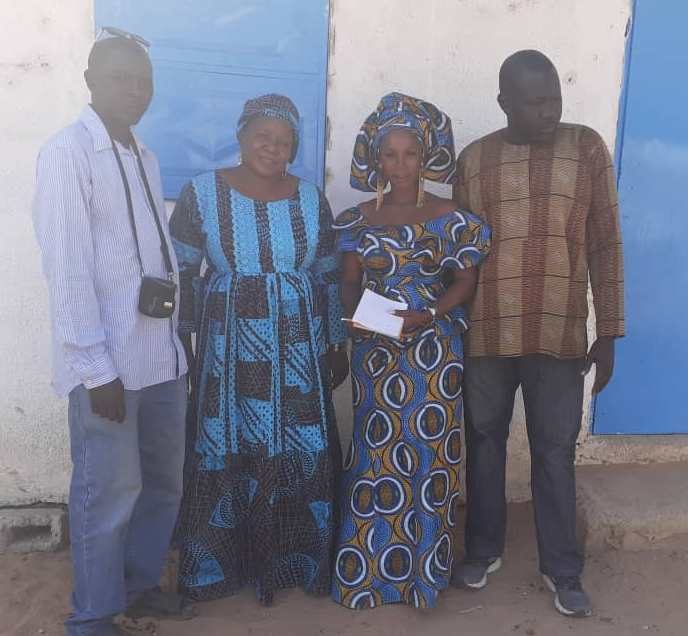 Clean water is not just a luxury to some, it's a seeming impossibility. Providing clean water and access to sanitation where they're needed in the rural communities is an essential part of our humanitarian work.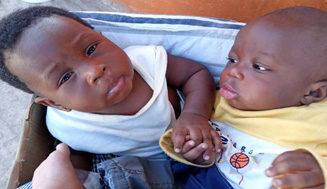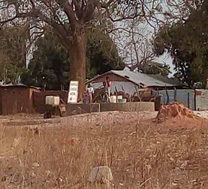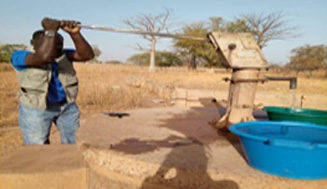 We can save lives by delivering the latest in science and technology to those with the greatest needs.
We are working so much to work with partners to provide effective vaccines, drugs, and diagnostics and to develop innovative approaches to deliver health services to those rural communities who need it most.
Malaria exacts a massive toll on human health and imposes a heavy social and economic burden in low- and middle-income countries, particularly in the Gambia.
According to our research, Malaria is caused by parasites transmitted by mosquitoes. Even in relatively mild cases, it can cause high fever, chills, flu-like symptoms, and severe anemia. These symptoms can be especially dangerous for pregnant women and young children who are experiencing the disease for the first time. Severe malaria can cause lifelong intellectual disabilities in children.
The malaria parasite has also begun to develop resistance to currently available drugs, and insecticide resistance is becoming a challenge. These headwinds require new commitment and new approaches to malaria control. As Foundation, we working together to end the injustice of poverty. That means we tackle the inequality that keeps people poor. Together, we save, protect and rebuild lives when disaster strikes. We help people build better lives for themselves, and for others. we won't stop until every person which mean Children, women and communities can enjoy life free from poverty.