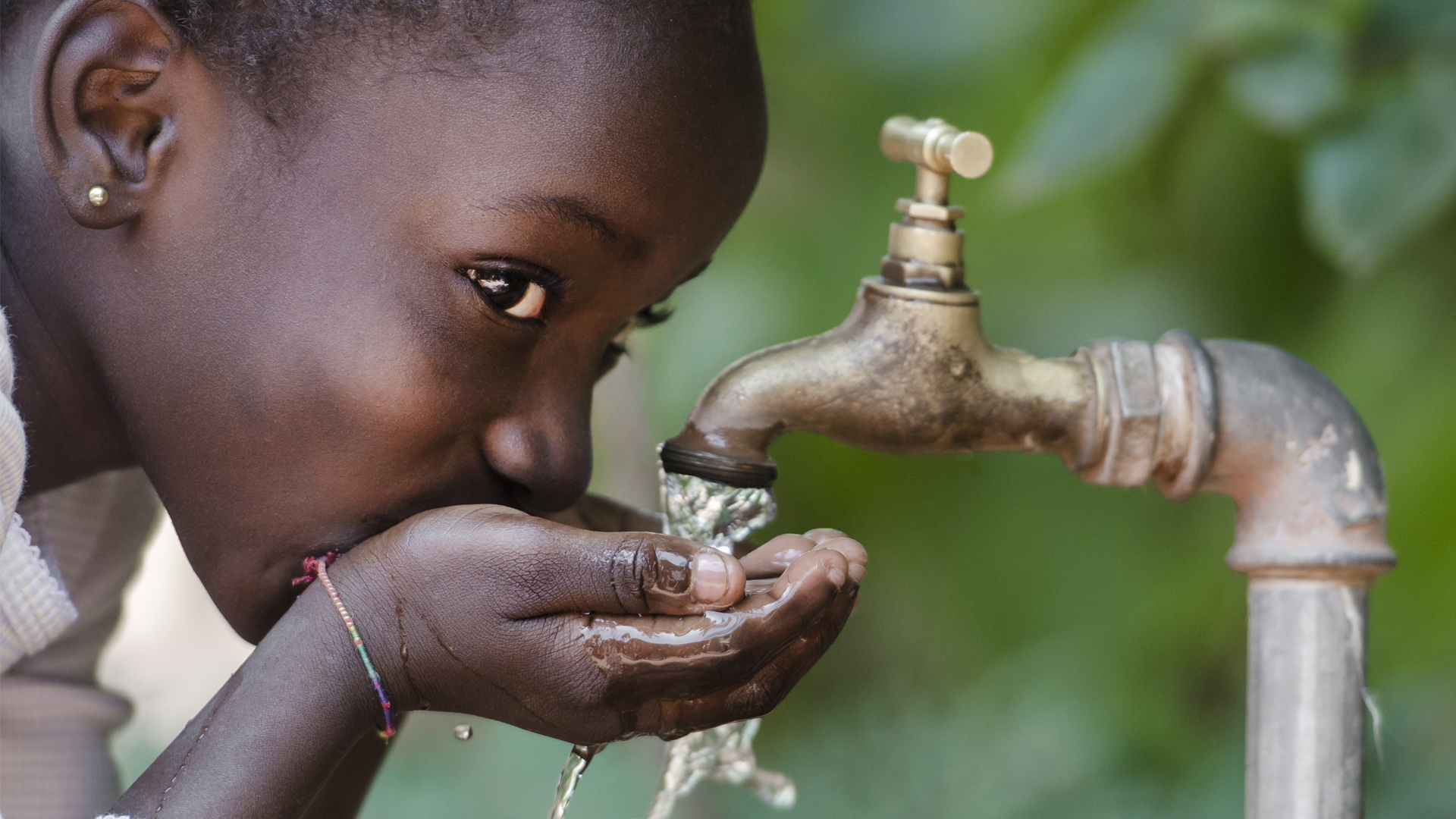 WATER AND SANITATION
The provision of portable water for drinking and sanitation purposes is paramount in the sustenance of human lives. It is based upon this imperative that the foundation is giving much attention to poor rural villages that are still experiencing water shortages especially during the dry seasons of the year. We believed, access to clean water is also deeply links to poverty. Water scarcity, poor water quality and inadequate sanitation  negatively impact food security, livelihood choices and educational opportunities for poor rural families in the Gambia, especially for women and girls who spend endless hours fetching water over long distances.
The remedy to this problem is the provision of bore holes and stand pipes to the needy communities in our rural areas.
Similar Project
No Similar Project Found..