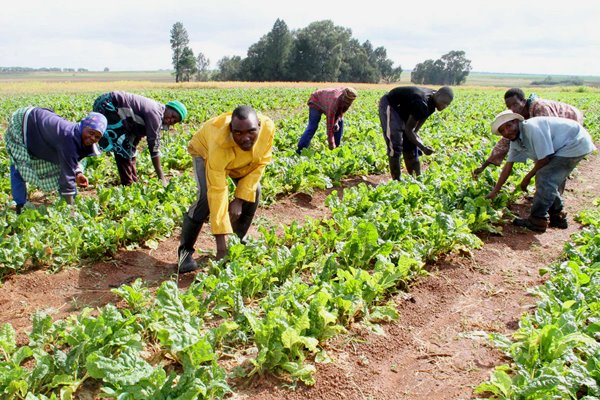 AGRICULTURE
This is the oldest phenomenon by which humankind has survived to this day, and for the Gambia groundnut production serves as the main cash crop of the country. Due to environmental deterioration (global warming), and inadequate farm inputs and materials, the trade is dwindling at an alarming rate worthy of consideration.
The foundation would therefore give attention to support some progressive communities in their agricultural activities in terms of input supplies and farm implements. To suffice our purpose here, the foundation shall give support in terms of (seed nuts, fertilizer, draught animals, seeders, sine hoes, carts etc. etc.).
Similar Project
No Similar Project Found..